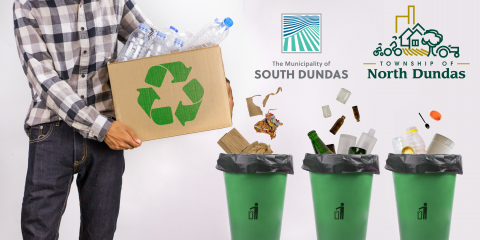 Household Hazardous Waste Day
Residents of Dundas County are encouraged to bring household hazardous waste items such as waste oil, batteries, insecticides, pool chemicals and propane tanks to the Boyne Road Hazardous Waste Facility to safely dispose of them. 
May 20th 
June 17th 
July 15th 
Aug 12th 
Sept 9th 
Oct 7th 
For small quantities of household hazardous waste, the facility is OPEN weekdays, Monday to Friday, starting on May 15th until October 7th from 8:00am-4:00pm.
If you have any questions, please contact the landfill at 613-774-5157.
Address
12620 Boyne Rd, Winchester