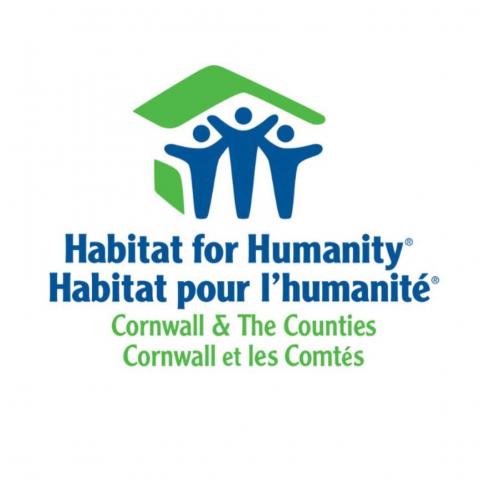 Are you ready for homeownership?
You could be Habitat for Humanity's next South Dundas Partner Family!
Habitat is looking forward to the Winchester Springs home build this Spring and we are in the final phases of family recruitment.  Our pre-application deadline is Saturday January 15, 2022.
Partner Families Must:
Have a need (current home in poor repair, over crowded or unaffordable)
Have steady, earned income and be able to repay interest-free mortgage
Dedicate 500 hours of volunteer service
Actively participate in community engagement
Not interested? You can still help!
Do you know a hardworking, low-income, local family in need of a safe, affordable home? Do you think that they are ready and that they and their children would benefit from affordable home ownership?
If you know of someone, please give them a copy of the pre-application, have them go online and fill out the pre-application or call Breckyn at (613) 938-0413 ext. 204. We are accepting applications until January 15, 2022.