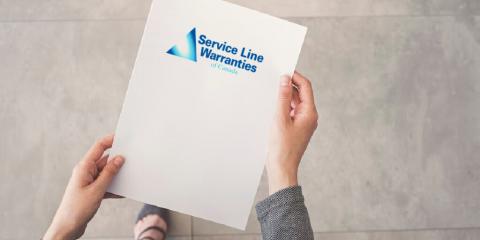 In 2018, the Municipality of South Dundas and Service Line Warranties of Canada (SLWC) launched a partnership that gives South Dundas homeowners access to affordable service plans that cover needed repairs to the exterior water and sewer service lines connecting their homes to the municipal systems.
A recent SLWC "State of the Canadian Home" survey found that 65% of Canadian homeowners are unaware that they are financially responsible for any needed repairs or replacement to the water and sewer lines on their property. When a water or sewer line breaks, they are frustrated to find out that the repair is not covered under typical homeowner's insurance or by the Municipality of South Dundas and many homeowners are financially unprepared to pay for a home repair emergency out-of-pocket. The same survey found that almost one-third (31%) of Canadian homeowners have $500 or less set aside for an emergency home repair.
Due to the pandemic, it has been some time since South Dundas homeowners have received information about the program. In December, homeowners will receive updated information in the mail about the available optional plans; there is no obligation to sign up for a plan – participation in the program is voluntary. The mailings will be referenced, "For Municipality of South Dundas Homeowners" to indicate that the mailing is legitimate and that there is a partnership in place between South Dundas and SLWC. The program is provided at no cost to South Dundas and no public funds are used to promote or administer it.
South Dundas homeowners with questions or who wish to receive more information about SLWC or the plans available to residents can call 1-866-922-9004 or visit www.slwofc.ca. Residents with concerns about receiving the mailing can call the Municipality at 613-543-2673.