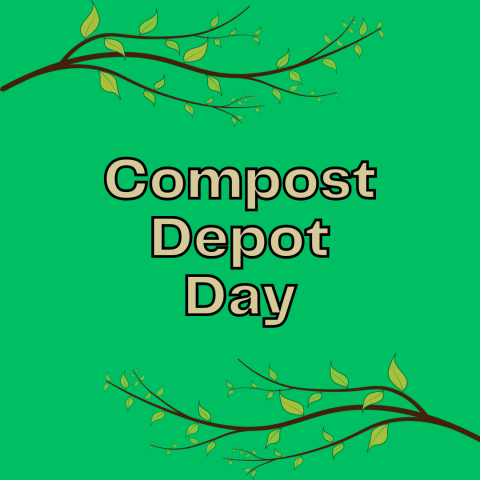 South Dundas hosts Compost Depot Days each year to offer composting options for residents.
Residents are able to bring leaf and yard waste to the Compost Depot Days free of charge.
A reminder that branches and brush are NOT accepted at the Depot and must be brought to the Landfill. Dumping garbage, compostable materials, or branches at the Public Works Garage outside of the Compost Depot Days is not acceptable.
The Matilda Landfill accepts two free 60-liter cans of wood, branches, and twigs (with a maximum branch diameter of up to six inches) per day. Any extra yard waste can be taken in for $10 for the day with a receipt. The Matilda Landfill is open Tuesday to Friday from 8 a.m. to 1 p.m., Saturday from 8 a.m. to 4 p.m., and closed Sunday and Monday at 10815 Seibert Road, Iroquois.
For more information, click here.
Address
9 Allison Avenue, Morrisburg ON
Email
mail@southdundas.com